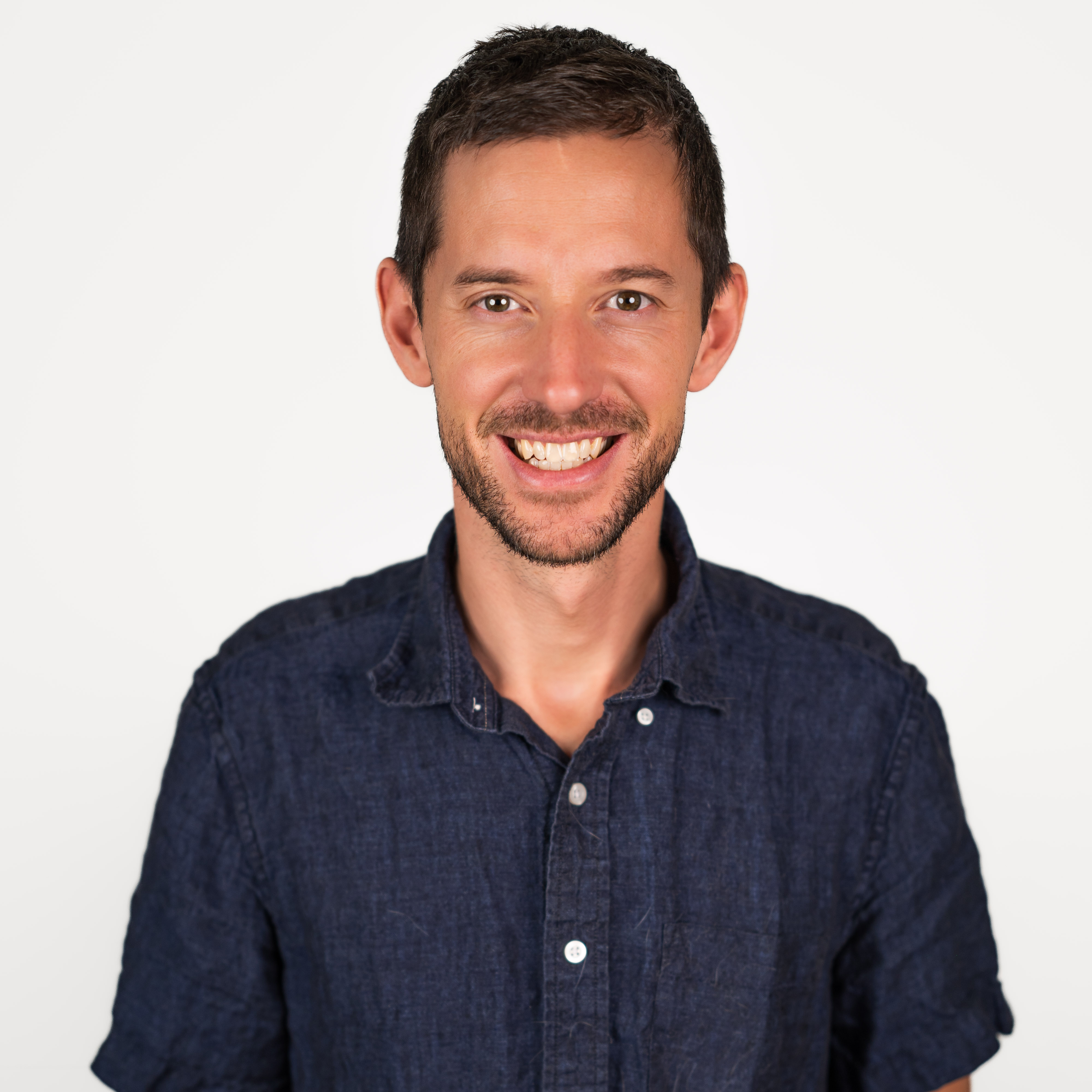 Greetings!

I have been the principal at Acequia Madre since 2021 and have truly enjoyed being among a strong community of learners and highly engaged parents! Our school counts 8 general ed classrooms spread out over 7 grades (K-6) and our enrollment typically hovers between 150-160 students. This small set up allows us to know all of our students and families by name and provide efficient and effective supports where needed. Well over 60% of our students transfer in from all across the city.
Our compelling purpose:

Acequia Madre prioritizes joyful learning by helping students discover and build upon their passions. Through challenging academics, fine and performing arts, and community partnerships, students learn to contribute to their community and develop the skills needed to become lifelong learners and conscientiously engaged citizens for the future.
We have selected three drivers to help us activate this compelling purpose: Responsive Classroom (SEL), Cultures of Thinking (Academics), and Professional Learning Communities/Standards-Based Learning (Data-Driven/Professional Growth).
Acequia Madre's unique curriculum includes performing arts, gardening, and violin. We also collaborate closely with our parents and wider community to offer a flexible range of afterschool clubs, such as chess club, bike club, braiding club, etc...
The investment in our vision and our unique programming helped us achieve the prominent National Blue Ribbon recognition in 2022, a national award given to schools that demonstrate exceptionally strong student achievement over a period of five years.
Acequia Madre is an absolute gem in downtown/near north Santa Fe.
Dr. Dietger De Maeseneer ("Dr. D.")

Interested in Acequia Madre? Visit bit.ly/SFPSTransferLottery to view the Transfer Lottery page or call (505) 467-4000