Our Scholastic Book Fair is set up and ready to go. Your child will be invited to come and shop at the fair at various times throughout the week.Scholastic has sent many of their most popular titles as well as many types of pens and erasers for holiday treats !!! The school receives a substantial percentage from every purchase, and every dollar we make goes right back into the library. If your child can't make it to the fair, then shop at our school's online Book Fair. All orders ship directly to your home, and shipping is free for book orders over $25. Your online orders will also benefit our school. Visit our Book Fair Homepage to learn more and get started with ewallet and online shopping!
https://bookfairs-content.scholastic.com/bf/acequiamadre
Thank you, and Happy Reading, Margaret Hennessey

We have had some great Horno classes this past week in preparation for Thanksgiving Luncheon with special thanks to Francisco Ocha and Joaquin Martinez (and the Mountain Club Kids). The biscochitos were incredible!! Don't forget to bring in your registration forms by Monday!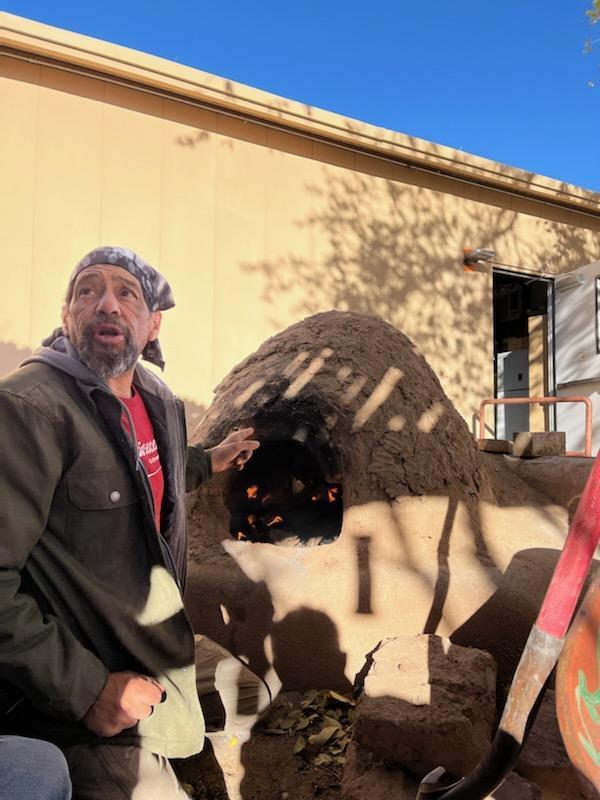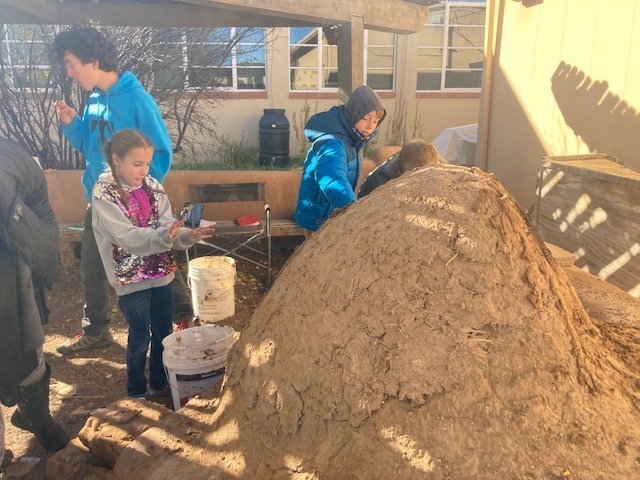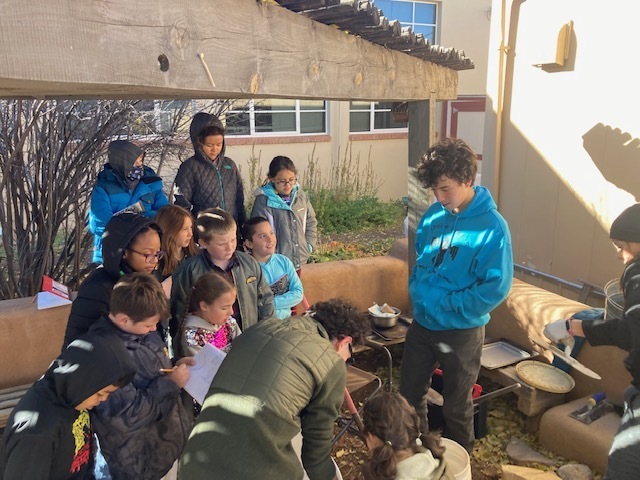 Today was a celebration made possible by tapping into our community resources - Thank you to William and Susan Banowsky of the Violet Crown for having us! and for Blue Bell Ice Cream to treat the entire school to some excellent Vanilla Ice Cream.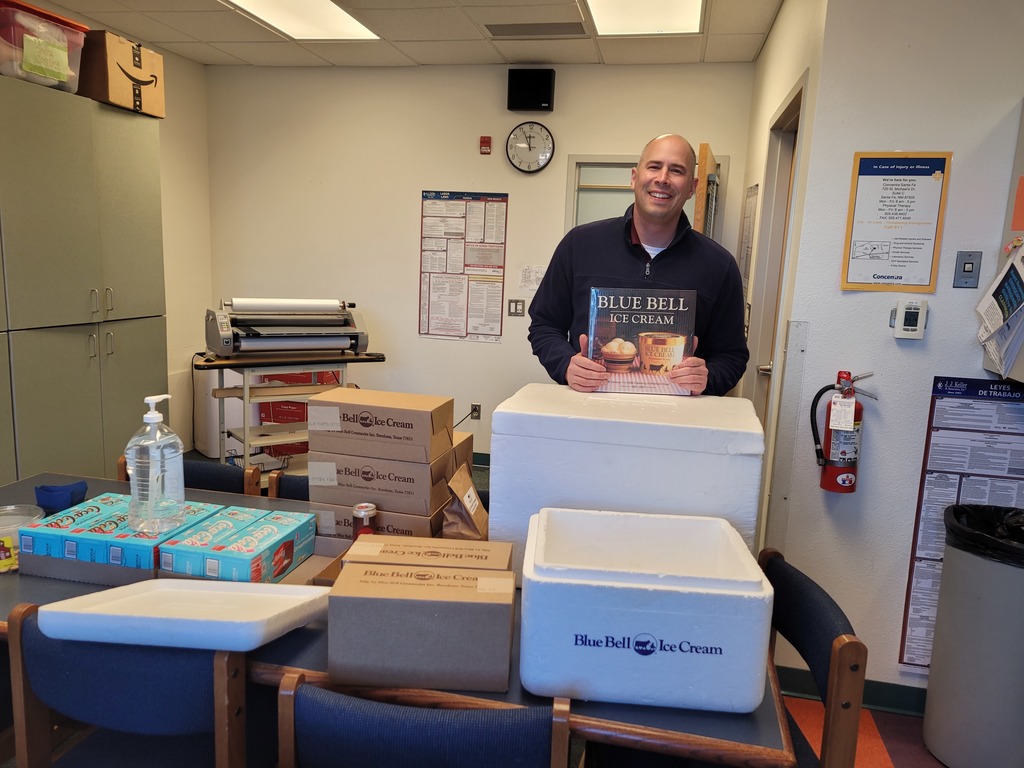 The new bulletin has arrived - and we are proud to be celebrating Native American Heritage Month. Please follow the link for more information:
http://bit.ly/3Tpl2Hb
This past week we went up to Washington, D.C. to collect our Blue Ribbon plaque and flag (
https://www.youtube.com/watch?v=lkBuUSlv8w8
- 1:10:20 & 3:18:05). I am very proud of our teachers and staff at Acequia for their hard work each and every day with the students! #nbrs22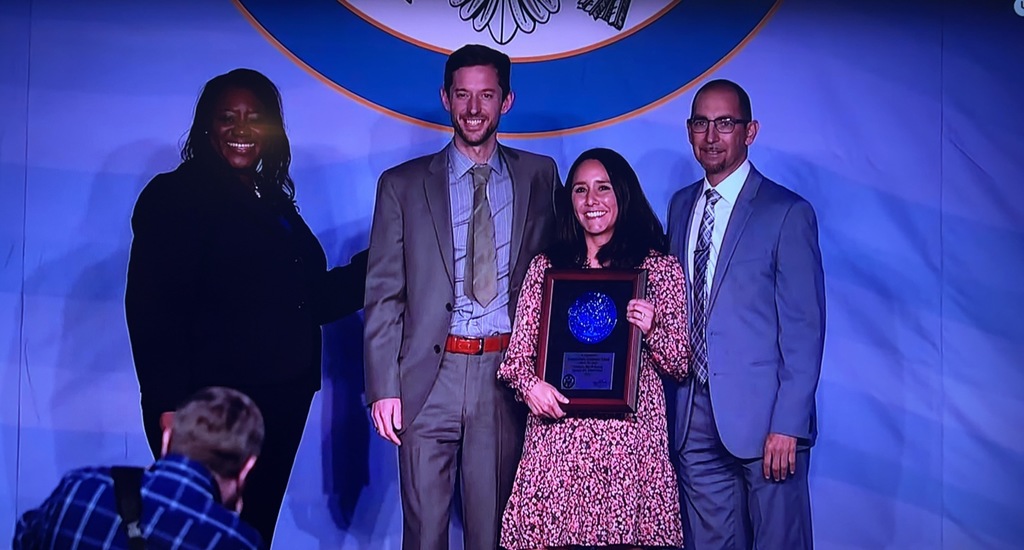 What an honor! Acequia Madre is a 2022 National Blue Ribbon School Recipient! Here's Superintendent Hilario "Larry" Chavez, Dr. "D" De Maeseneer, and Second Grade Teacher Victoria Montoya receiving the award!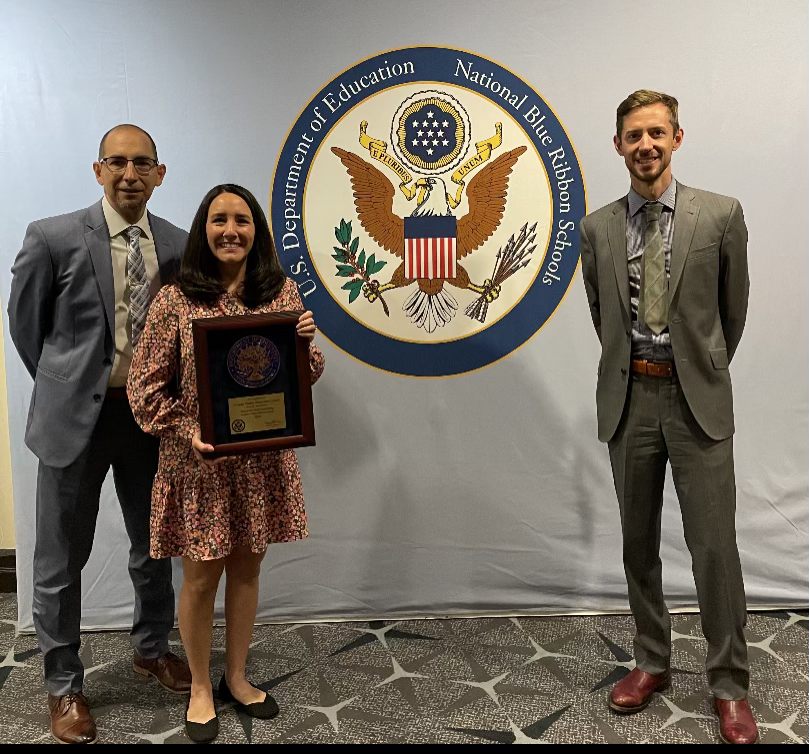 Don't miss the 2022 National Blue Ribbon Schools Awards Ceremony tomorrow Friday Nov 4, 2022 as our very own Acequia Madre Elementary School is honored! Superintendent Hilario "Larry" Chavez and Principal Dr. "D" De Maeseneer are in Washington D.C. accepting this prestigious award! Please follow the link to see the ceremony live streamed at 9:45 AM:
https://nationalblueribbonschools.ed.gov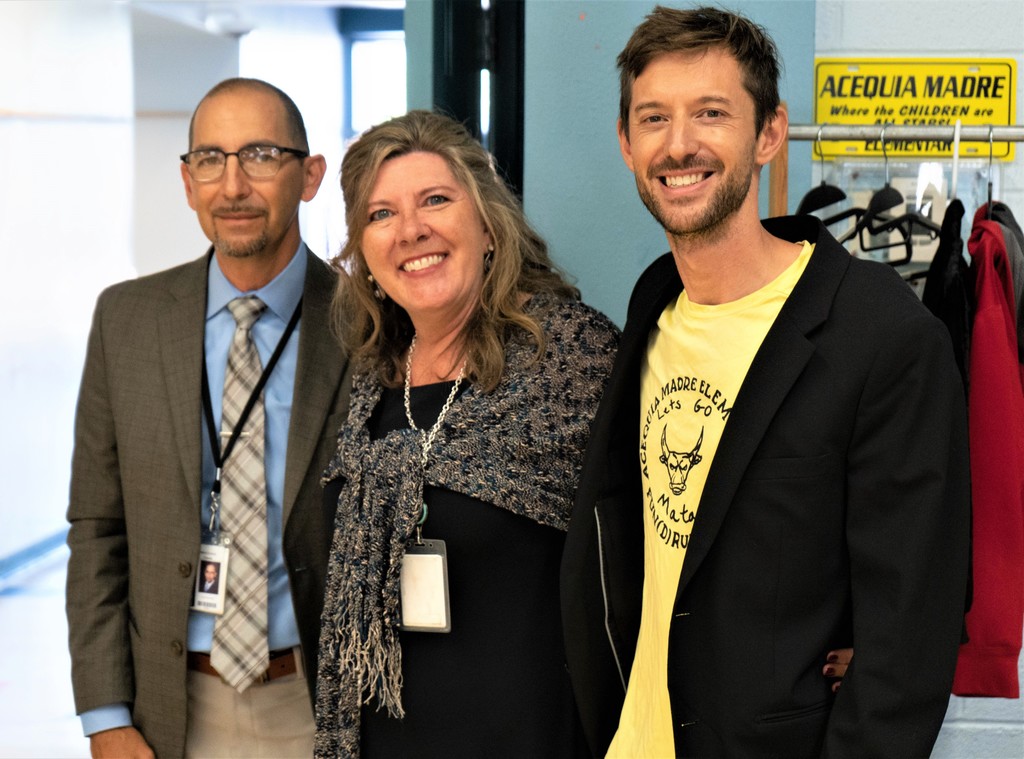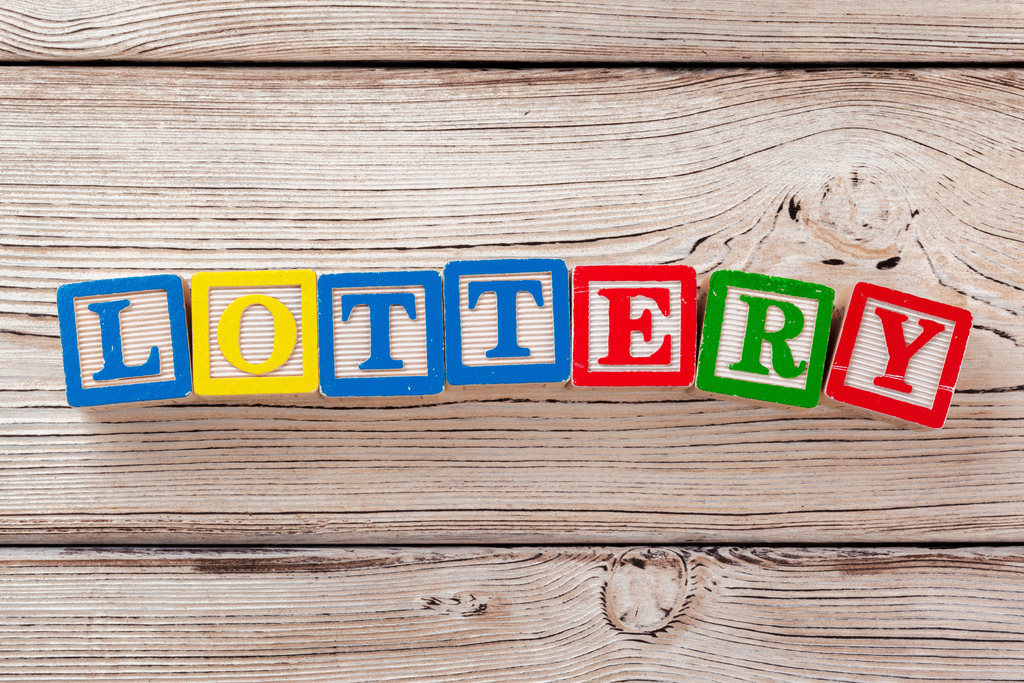 Thank you so much for your generous contributions for Shelley. As a community (parents and staff) we have been able to raise $602 in cash and $190 in Door Dash and Starbucks gifts! As soon as we have a firm date for her to come back, we will let you know. We sure miss her!!
Due to popular demand, the robotics club for grades 1-3 will start up a new cycle. This club is an iteration if the first cycle and will not cover new robotics. To sign up, click on the link on the flyer or click here:
https://forms.gle/8dn98dS1WXDgjEyG7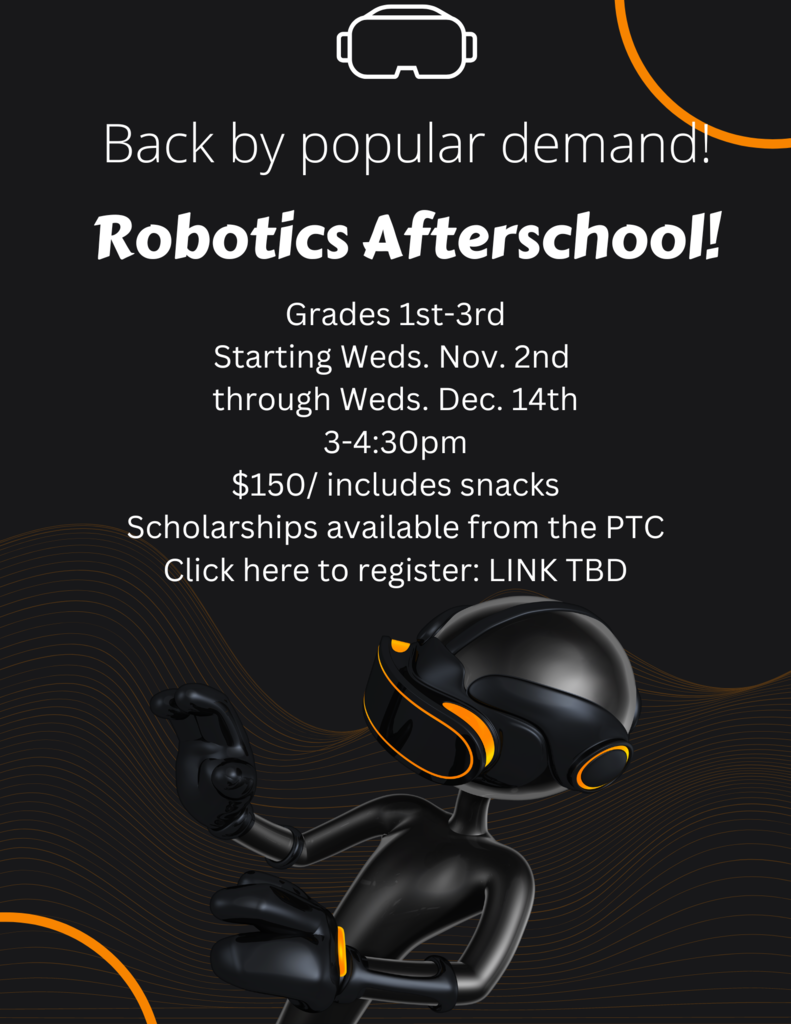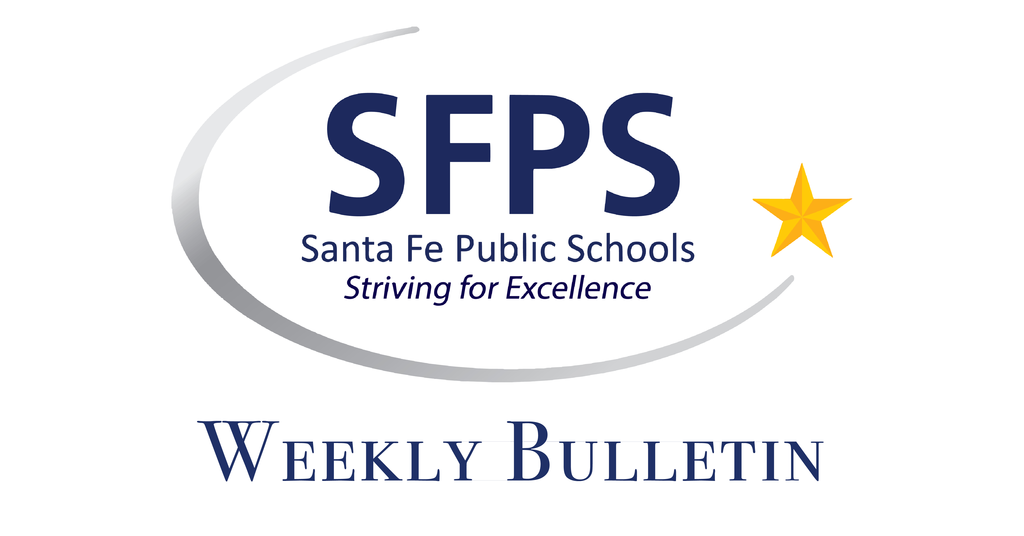 Great turnout this morning at the Walk and Roll event! Felt a little like I was back in Belgium this morning :):):)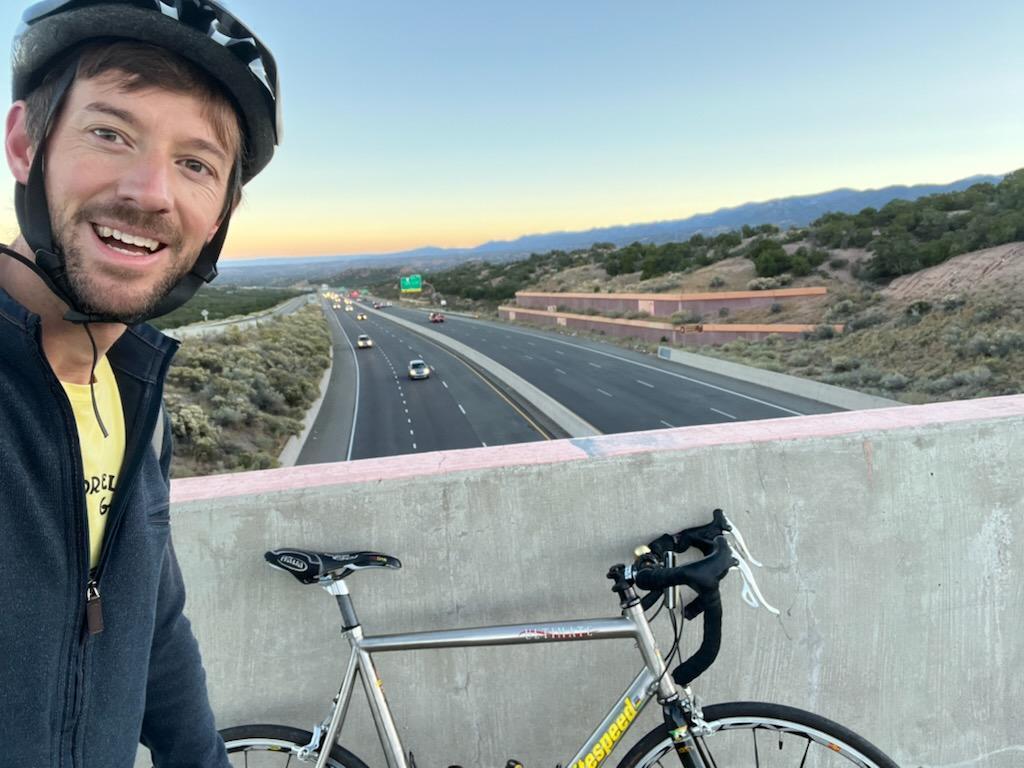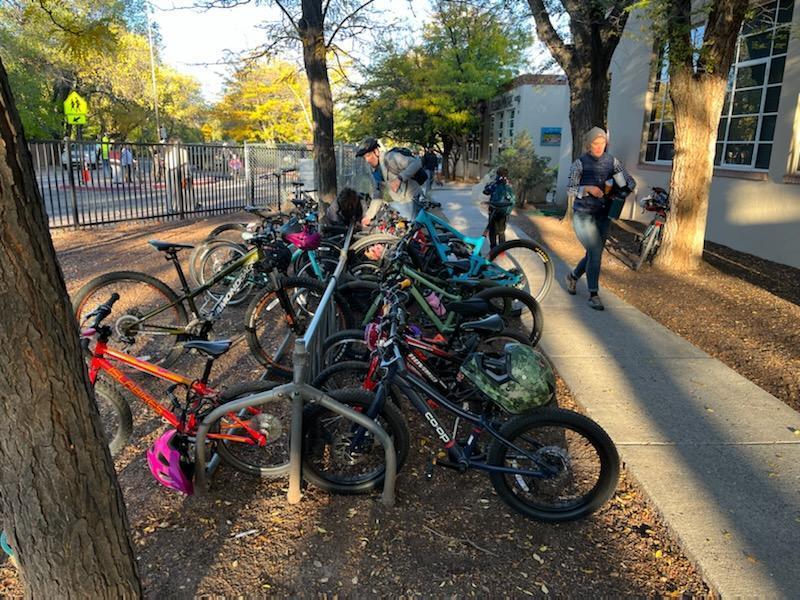 Walter Dasheno, a consultant and former governor of Santa Clara Pueblo, came to our school last Friday to share a presentation on Native American traditions and history in view of Indigenous People's Day. His grandchildren shared a dance and students asked many great questions!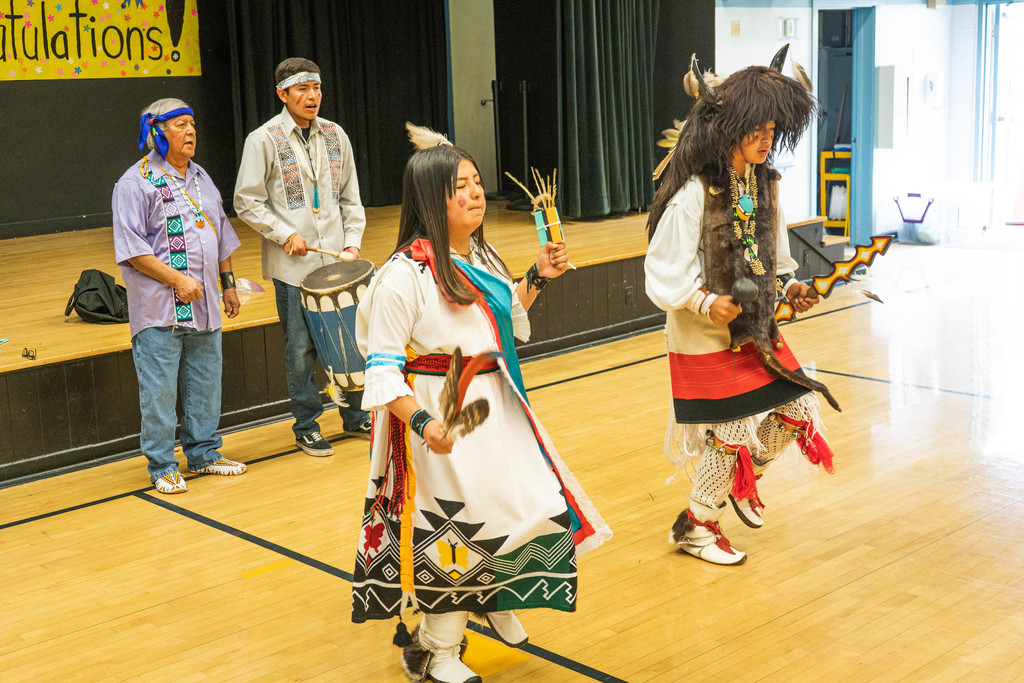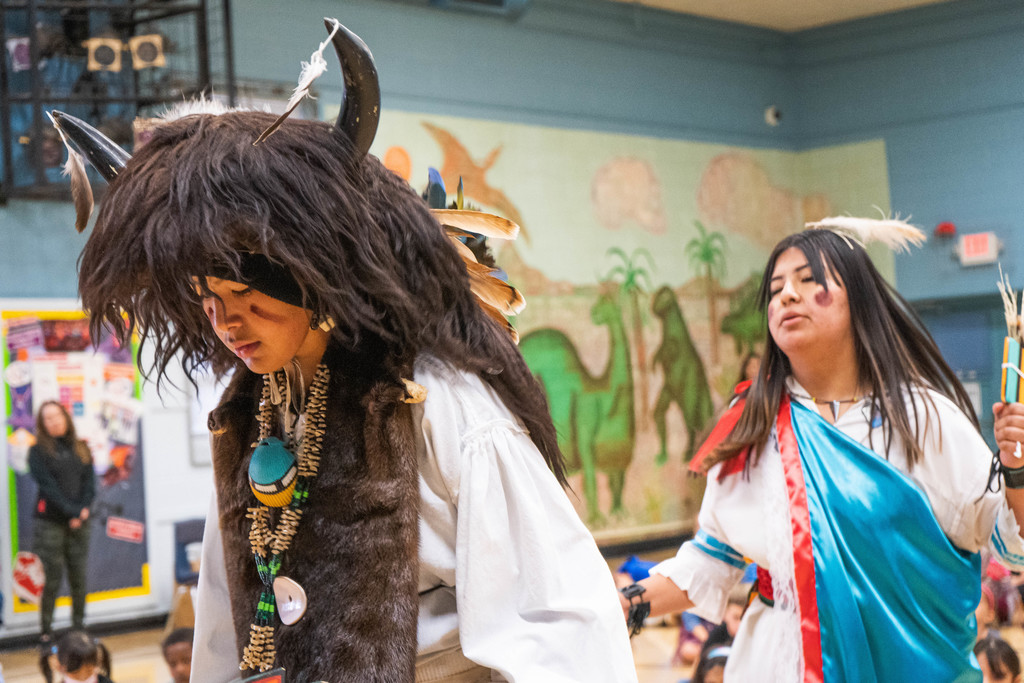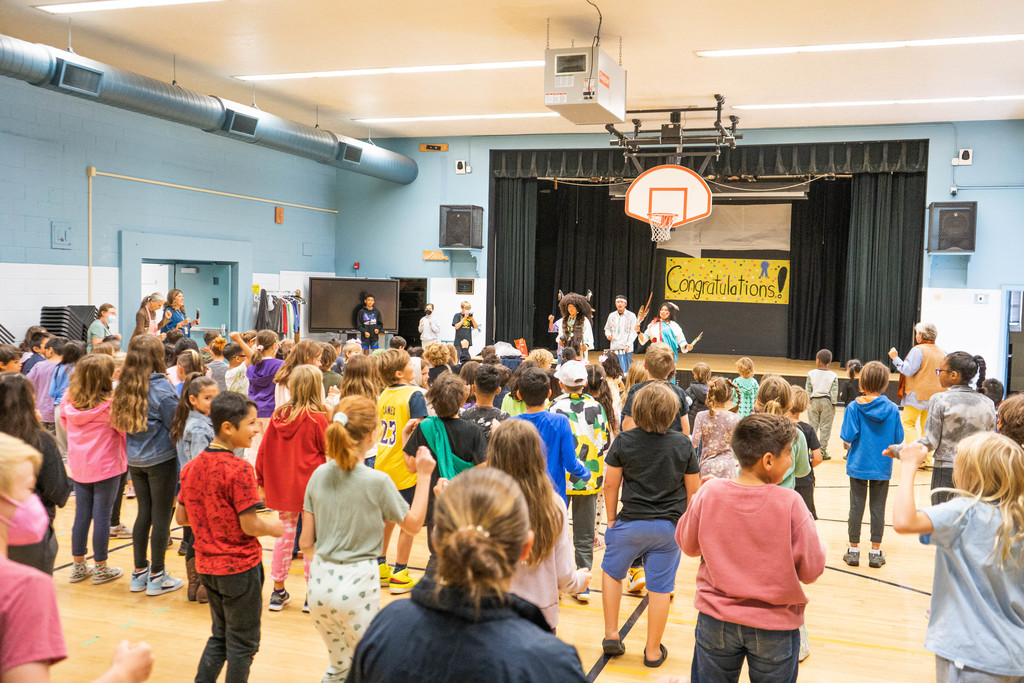 We will be offering a garden day camp next week Thursday and Friday if you need help with daycare for your child. Please find more information on the flyer attached. Sign up here:
https://forms.gle/rZy79bpJpKQ257rEA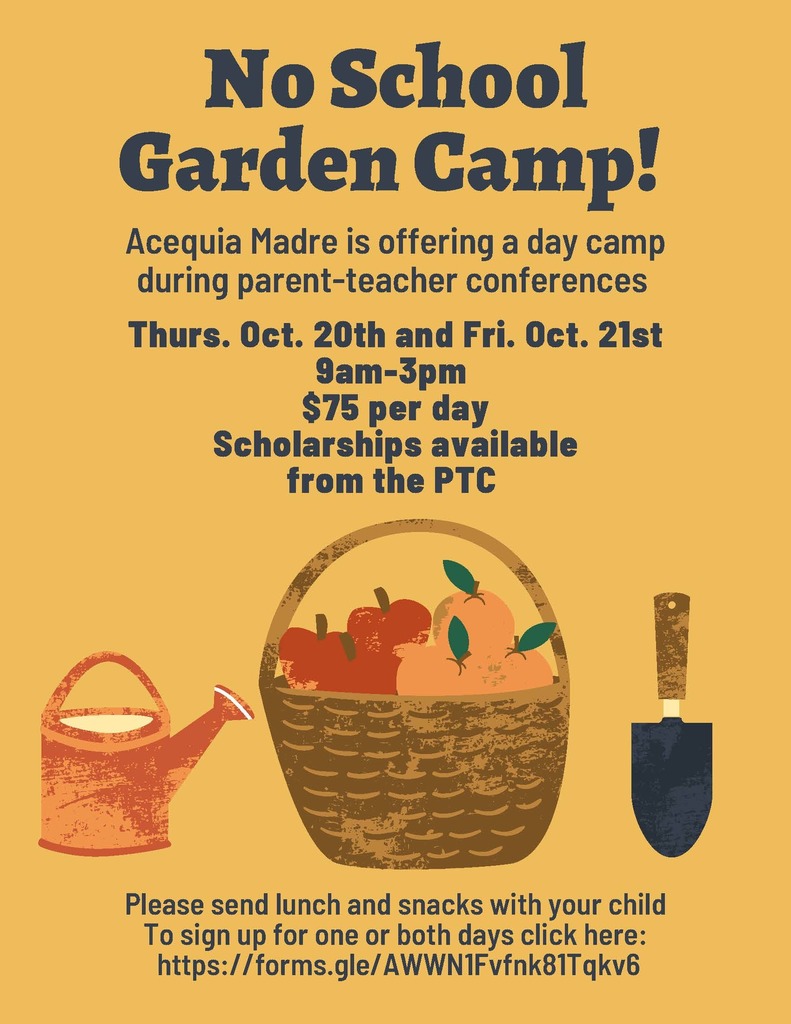 Dr. Kurt Steinhaus, the NM secretary of education, is at our school today in view of the Blue Ribbon award we recently received. He will be visiting some classrooms and shooting a quick video for the Award Ceremony in D.C. early November. What an honor to have him as our guest!