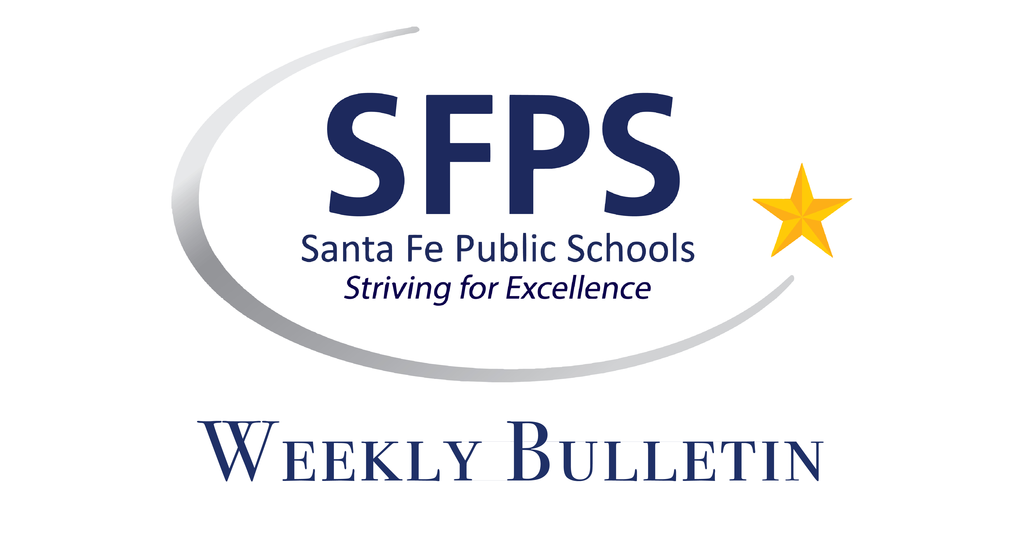 REMINDER: Schools and district offices will be CLOSED on Monday, September 25th for the Autumnal Holiday.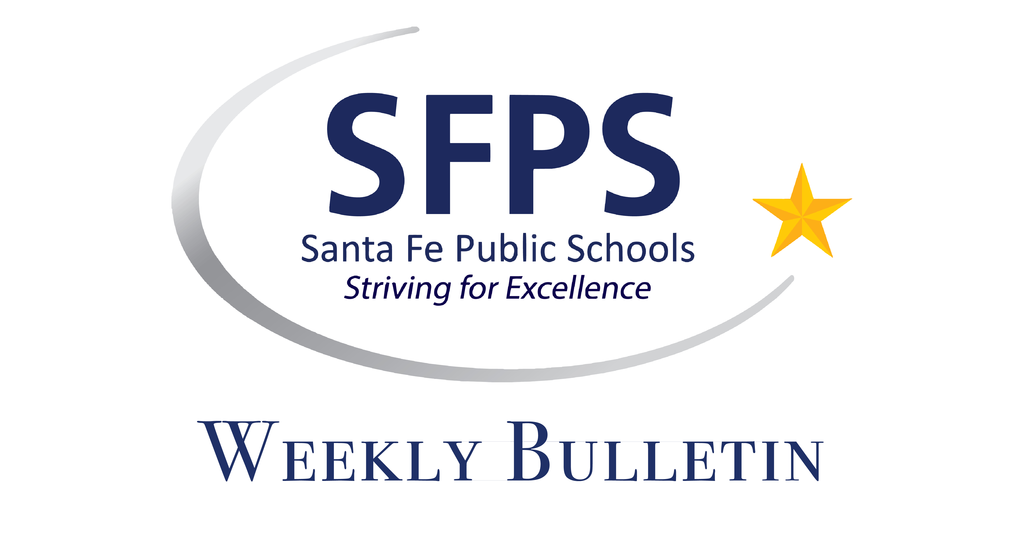 Pop-up Playground! September 24th, 11am-3pm.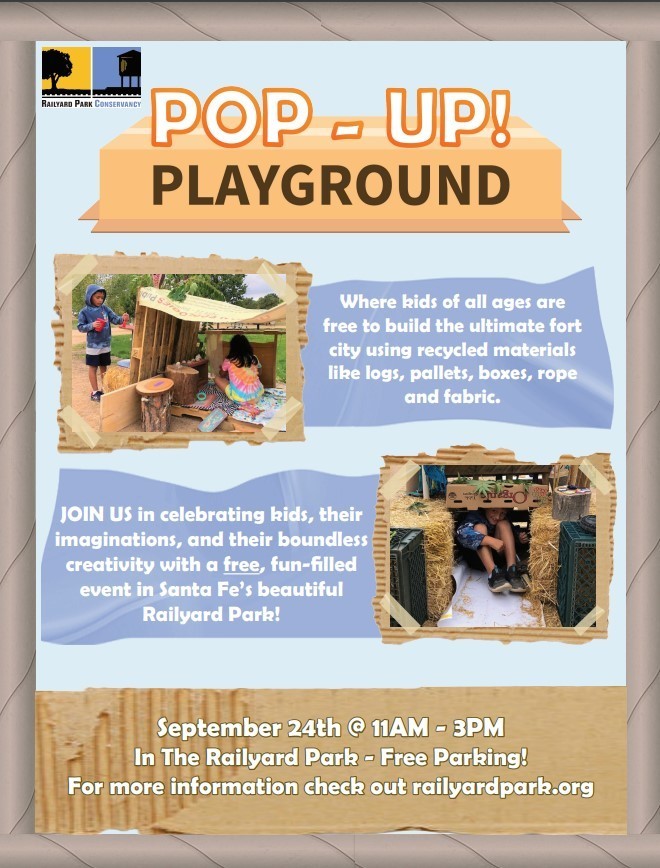 It took a little while but we were able to figure out an avenue to make the yearbook club work! Preference will be given to 6th grade students, but enrollment is open for 4th-6th. For more information, please consult the flyer. To register:
https://forms.gle/oMvuX3sHZF8QfmWx6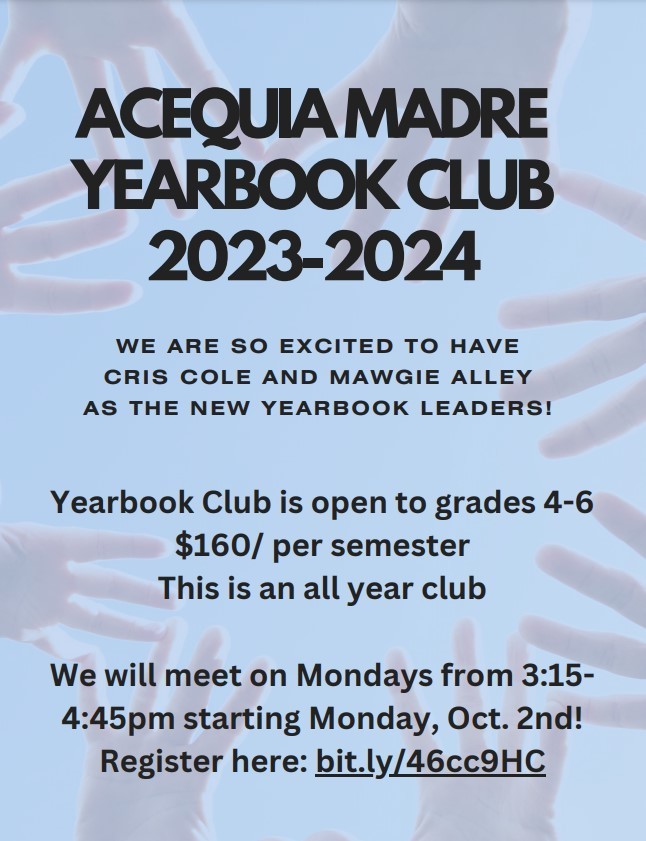 What a great end of the week for our Acequia Madre community. It's always great fun when we hang out outside of the school environment to connect at different levels! For more pictures of the parade (to share with us or for you to see), email us! Thank you all for showing up :)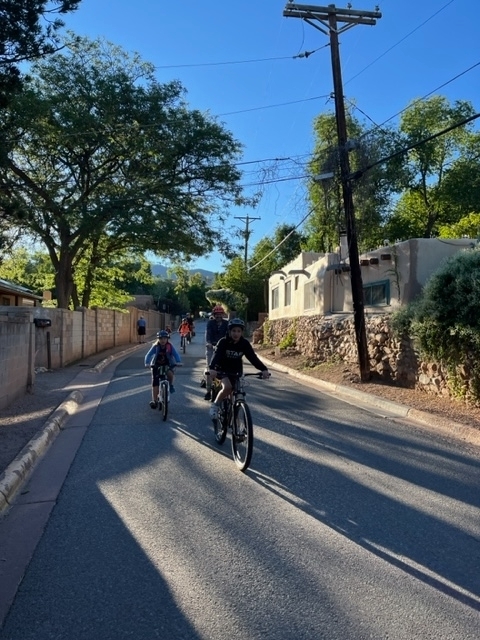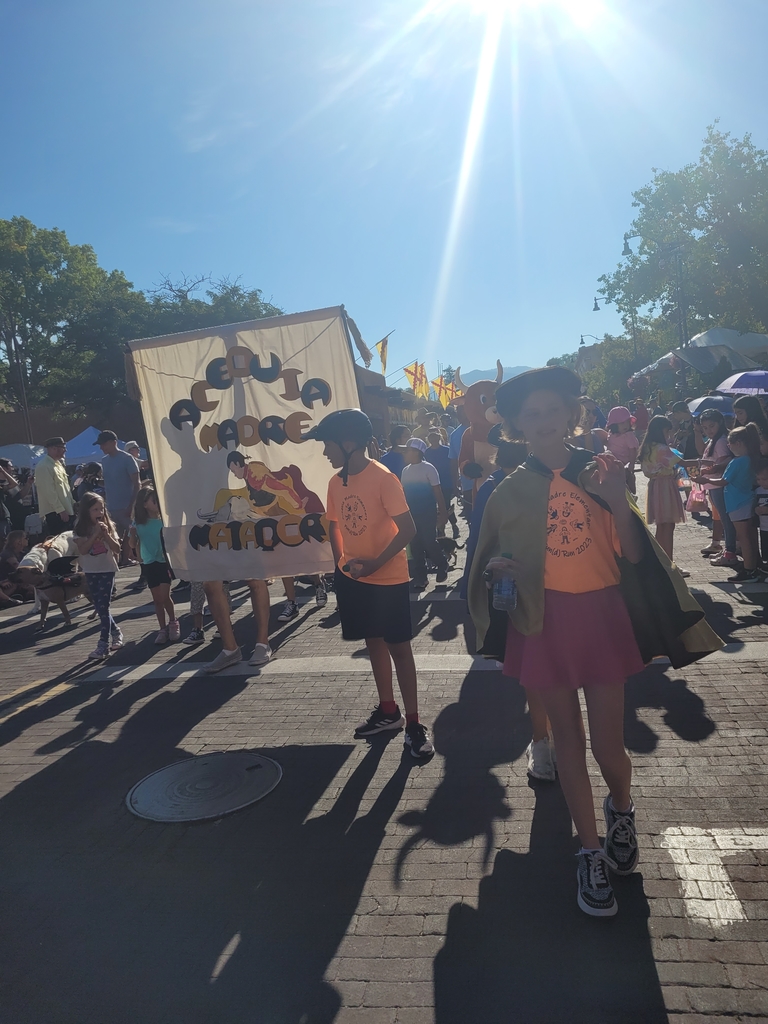 Need a tutor? The HELP U Hotline is starting back up! From 4 - 6 PM, Monday - Thursday, tutors are available to help in Math, Science, English and History! Ongoing tutoring sessions, assignment completion and homework help is available at 505-467-HOME(4663)!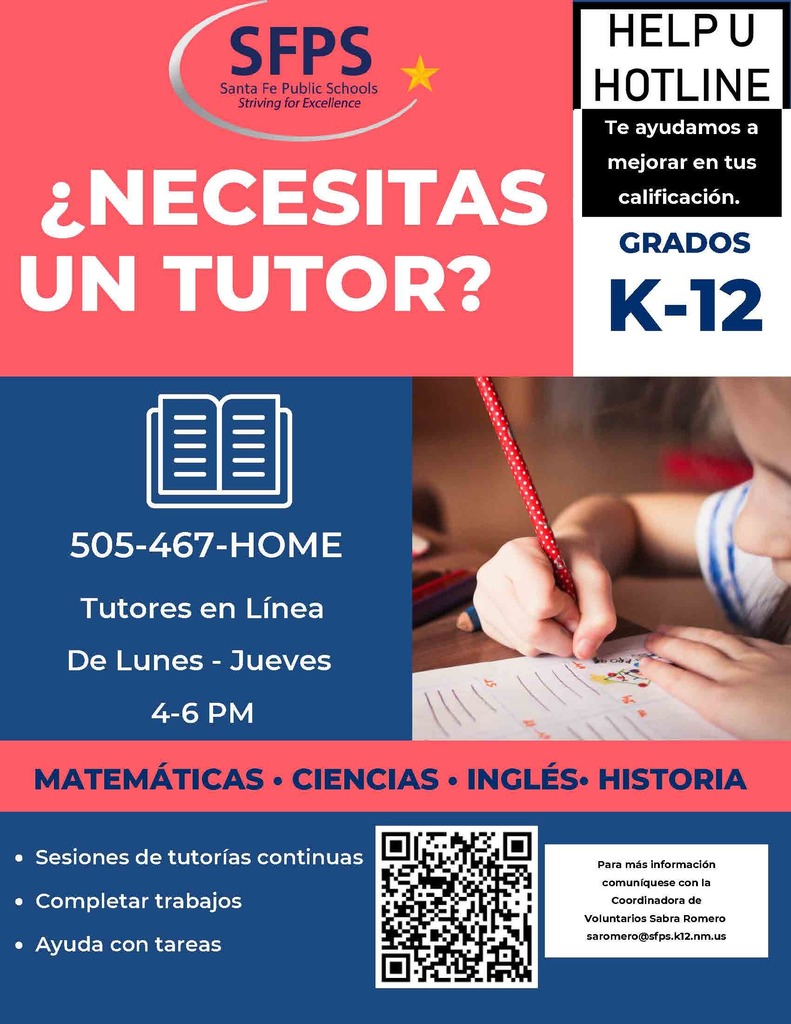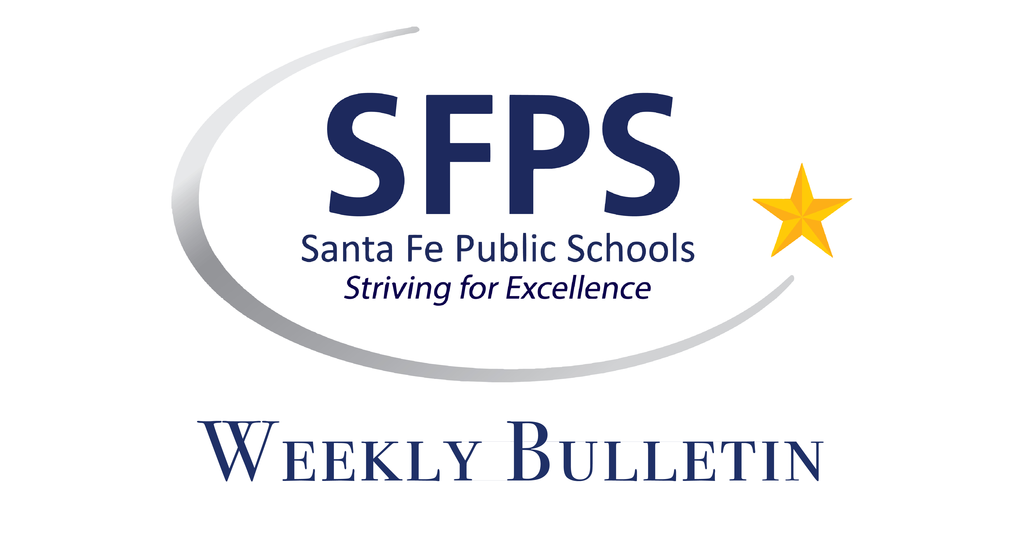 *It's-a me, Mario!* Join us on Friday, September 22nd at Aspen Community School for our FREE Movie Night, featuring The Super Mario Bros. Movie! Doors open at 5:30 PM and the movie starts at 6:30 PM! Make sure to bring a blanket or lawn chairs! Drinks and snacks will be available! We are also holding a costume contest for the best DIY Super Mario Bros. character! We will provide the mustaches! We hope to see you there!
Friday we will resume our awesome Bike (or Walk)-To-School Fridays from Patrick Smith Park. Saturday we will show up for the pet parade at 8:30 at the old NMSA. For more information, please consult the flyers! We hope to see you and your pet(s) there :)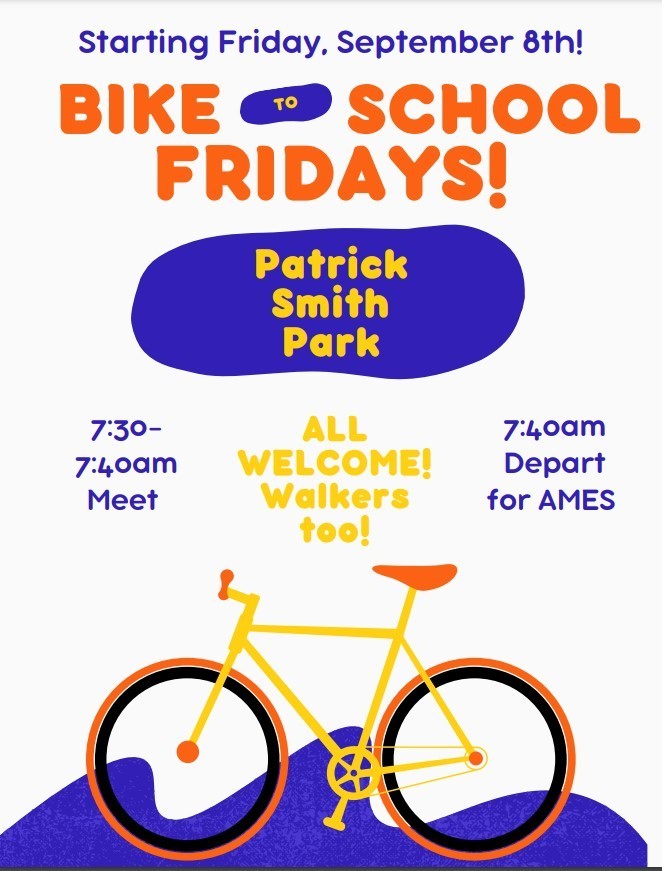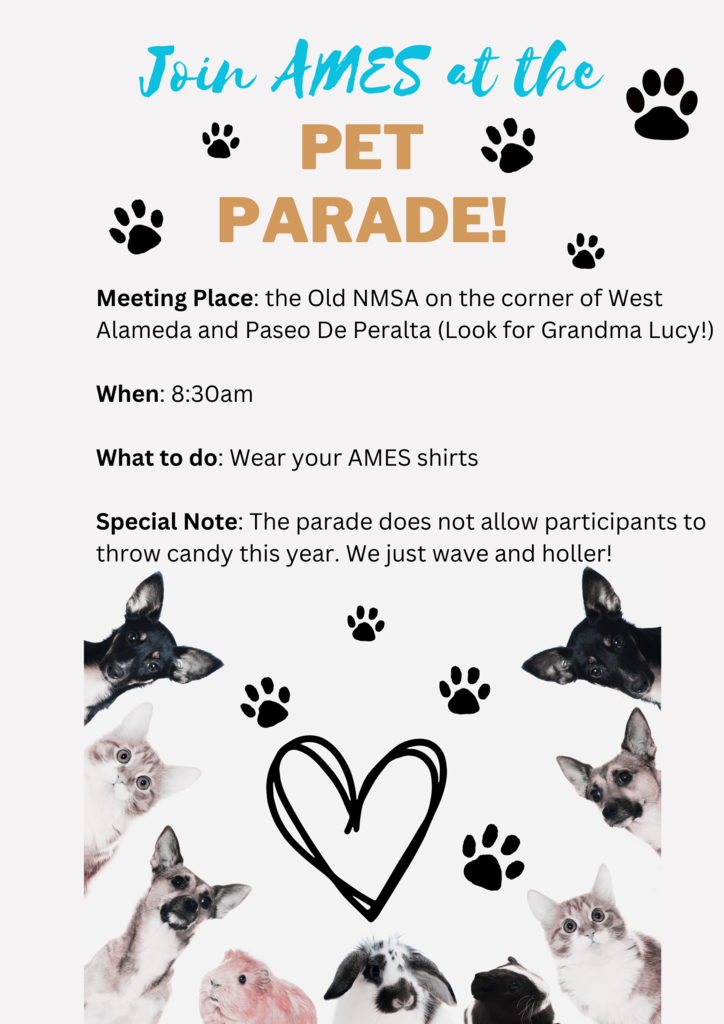 Daniel Schwab, father of Eden (6th) and Noah (2nd) will be playing a free clarinet concerto at First Presbyterian Church. Please check the accompanying flyer for more information!


Thank you for a great evening yesterday - we had a big showing and were very happy to see all of you!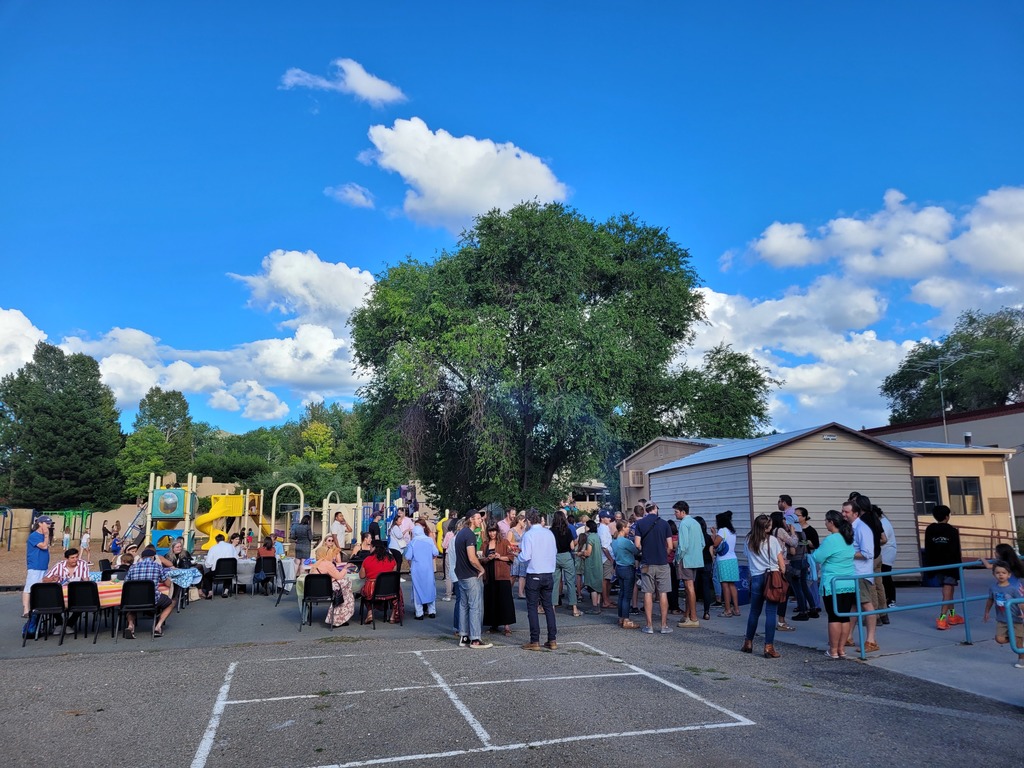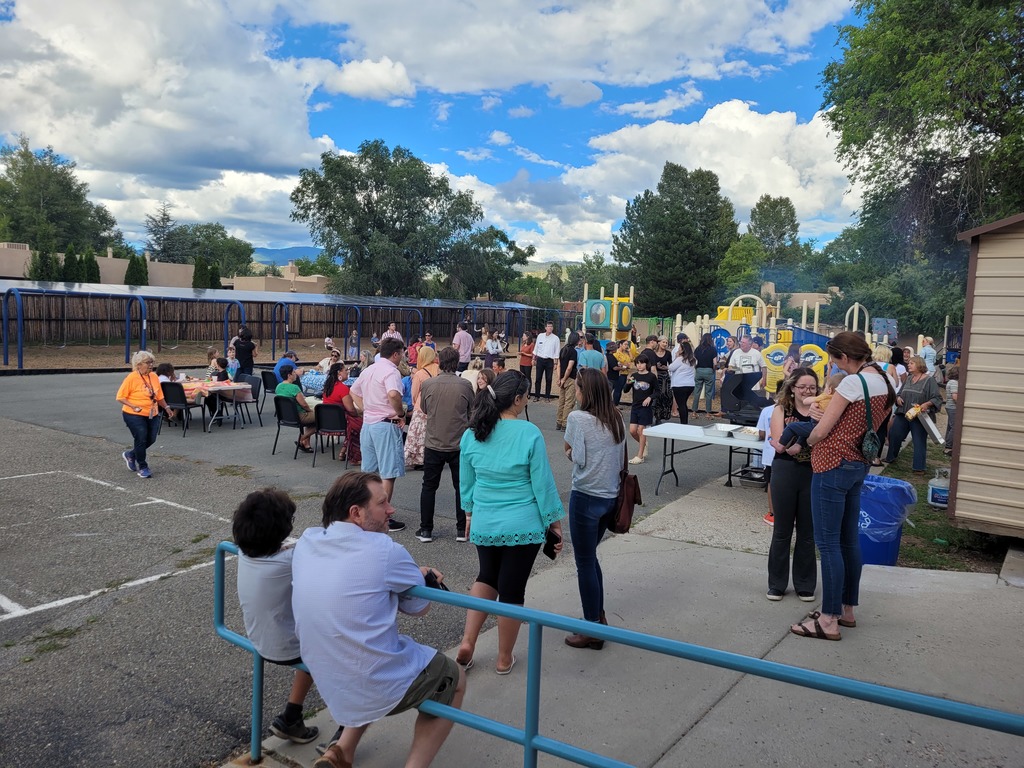 The federal Every Student Succeeds Act (ESSA) and the state Public School Code permits you, as a parent, the right to request information about the licensure and other qualifications, teaching assignment, and training of your child's teacher, instructional support providers, including paraprofessionals, and school principal(s) who may work with your child. If you are interested in requesting this information, please contact your principal.

Santa Fe Public Schools Board of Education will hold a Special Meeting on August 28, 2023 at 5:30 PM to discuss the Fiesta Court - SFPS site visits. The agenda will be posted at least 72 hours in advance of the meeting on our website at
www.sfps.info
.